HAVE FUN mattress shopping and explore beautiful Yellow Springs, Ohio!
Hiking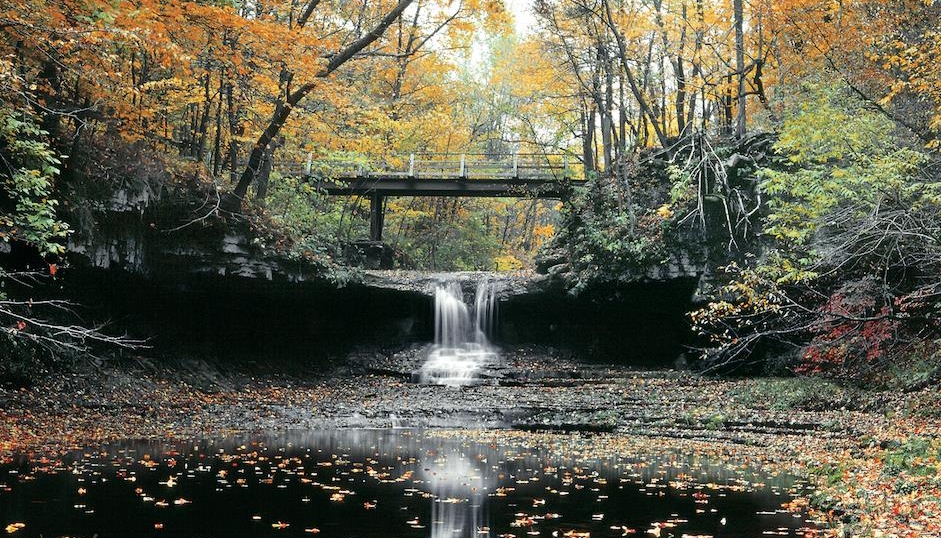 Established in 1929, this 1000 acre nature preserve contains over 20 miles of walking paths. Take a short walk, or a long hike through the forest and across the streams. Experience the waterfalls, limestone cliffs, and even the natural springs for which our town is named. 405 Corry St, Yellow Springs, OH 45387 www.glenhelen.org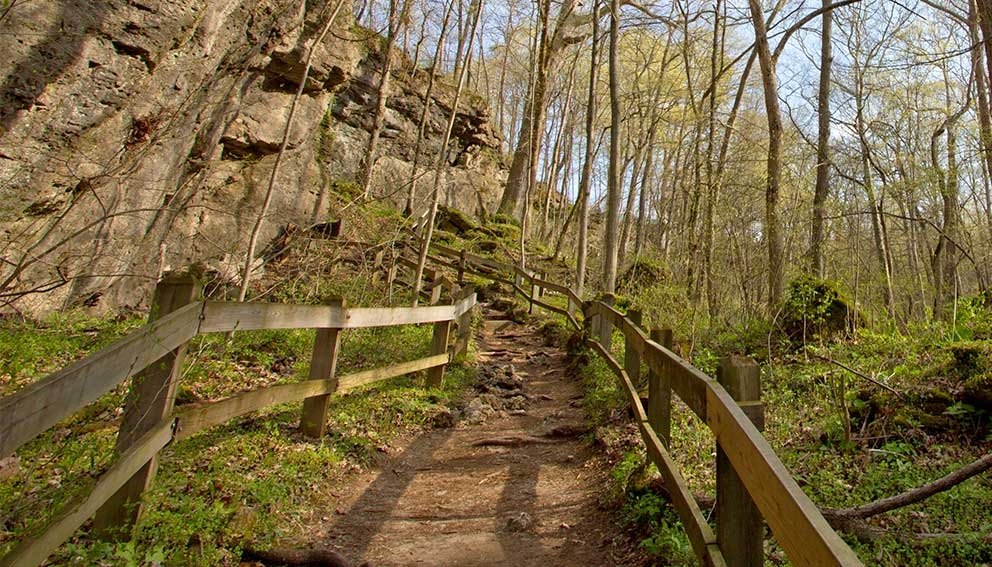 Perfect for a quick adventure, this 268 acre preserve boasts the most spectacular views of the Little Miami River. Hike trails overlooking the gorge as well as along the banks. Beautiful rock formations abound in this beloved nature preserve. 2381 State Route 343, Yellow Springs, OH 45387 Website
Adjacent to Clifton Gorge, this state park offers overnight camping as well as fishing, boating, mountain biking, picnicking and some of the most scenic foot trails in the region. 3790 State Route 370, Yellow Springs, OH 45387 Website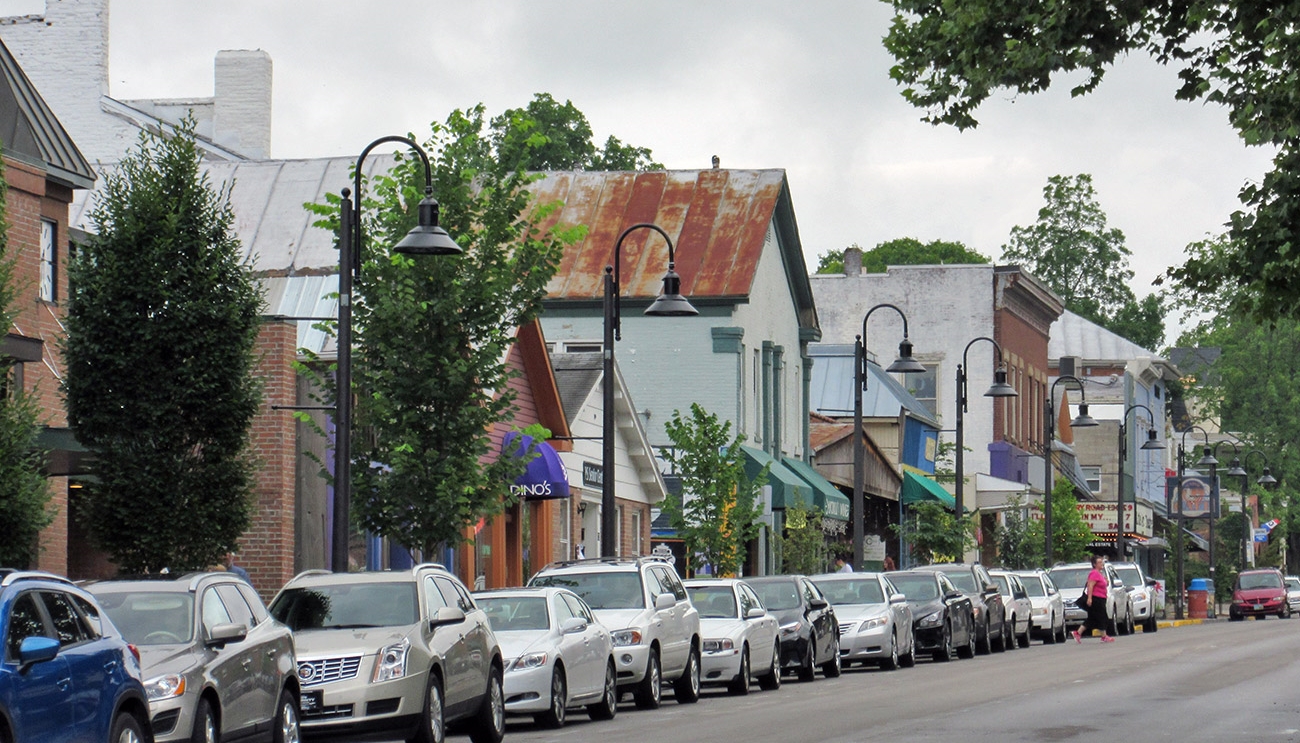 Yellow Springs is known for its variety of locally owned shops. Explore the very walk-able downtown area and find boutiques, bookstores, hand-made jewelry, antiques, artisan shops, art galleries, and much more. Then take a break at one of the local coffee shops. More Info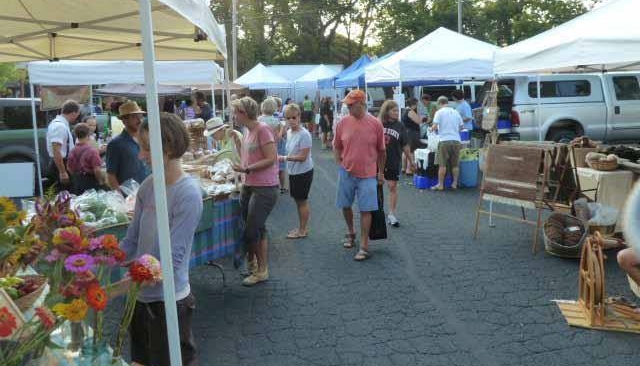 Every Saturday morning year-round and Thursday afternoons spring through fall, there are farmers markets to be found in Yellow Springs. Swing by on your way to Design Sleep, and spend the rest of your Saturday enjoying everything Yellow Springs has to offer. More Info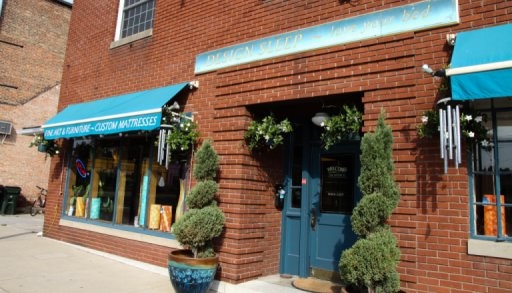 Ask our staff about local recommendations and personal favorite activities in Yellow Springs. And even if you aren't currently in need of a mattress, shop around our showroom and check out our handcrafted furniture, seating, and lighting, or shop for new bedding or pillows.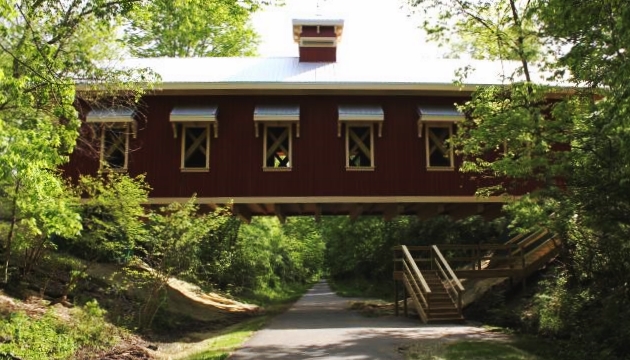 Head to the old train station in downtown Yellow Springs to take a ride on the historic Little Miami Scenic Trail. Head north to Springfield, or south to Xenia or even as far as Cincinnati. This trail brings cyclists from all over and is part of the great network of trails that make this part of Ohio a favorite for cyclists. More Info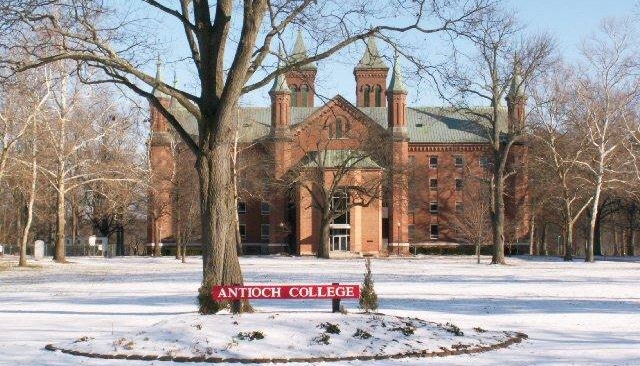 Our town is very bike-friendly. Ride around town and explore the beautiful neighborhoods of Yellow Springs. Take a short ride and see the beautiful campus of Antioch College (founded 1850) just minutes from downtown. Rent a bike from the Corner Cone Dairy right down the street from Design Sleep!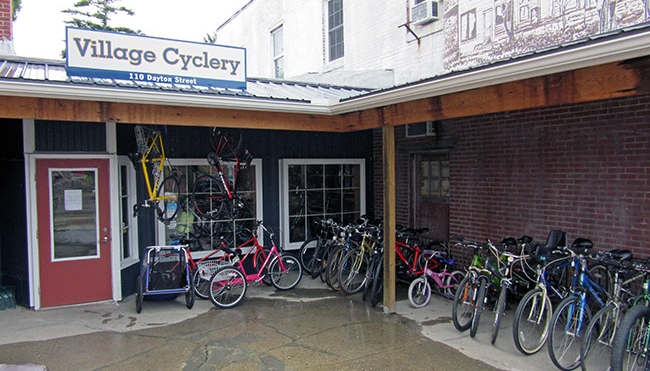 Design Sleep is located next door to Yellow Springs' one and only bicycle shop. The Village Cyclery offers full service, and an impressive stock of brand new Trek bikes, as well as accessories and refurbished used bikes. 110 Dayton St, Yellow Springs, OH 45387 vcbikes.com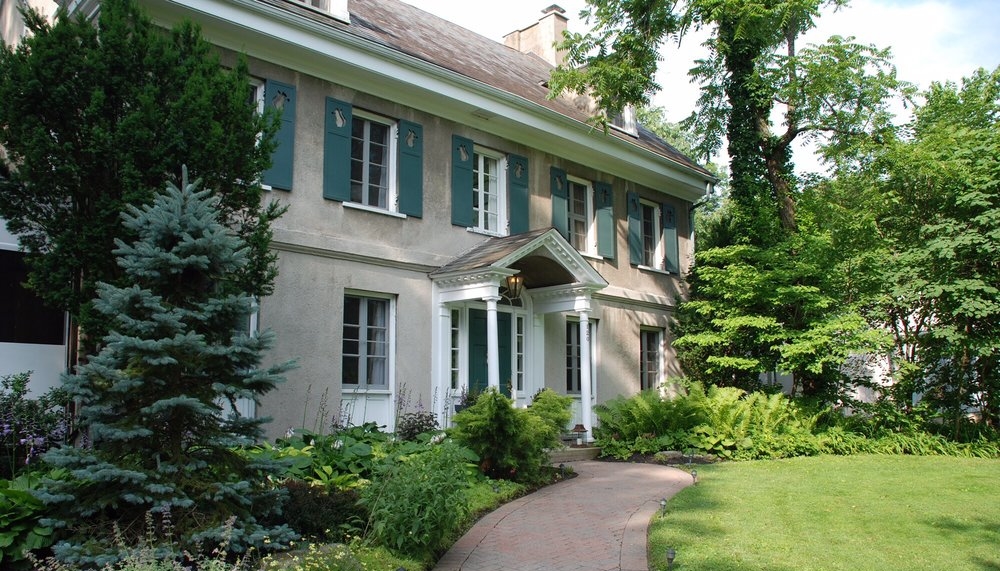 There are many wonderful bed and breakfasts in and around Yellow Springs. Visit here for a complete list. If you select the Morgan House (the B&B nearest downtown Yellow Springs) ask to stay in a room with a Design Sleep mattress!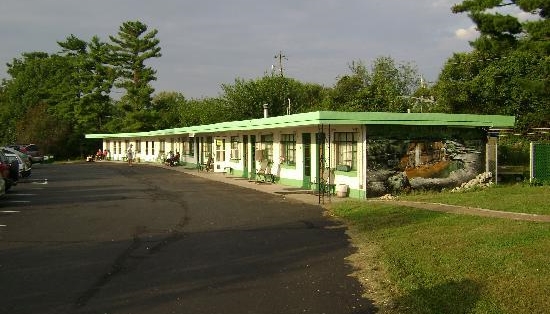 Located south of downtown is this fun, 12-room motel. With a fire pit, gazebo, snacks, and continental breakfast, you'll have a great stay at the Springs Motel, and the price can't be beat. 3601 U.S. Route 68 North, Yellow Springs, OH 45387 thespringsmotel.com
New to Yellow Springs is this 28-room hotel located downtown. Check out their website to learn more about their great accomodations and room availability. 321 Xenia Avenue, Yellow Springs, Ohio 45387 millsparkhotel.com
Other things to do in Yellow Springs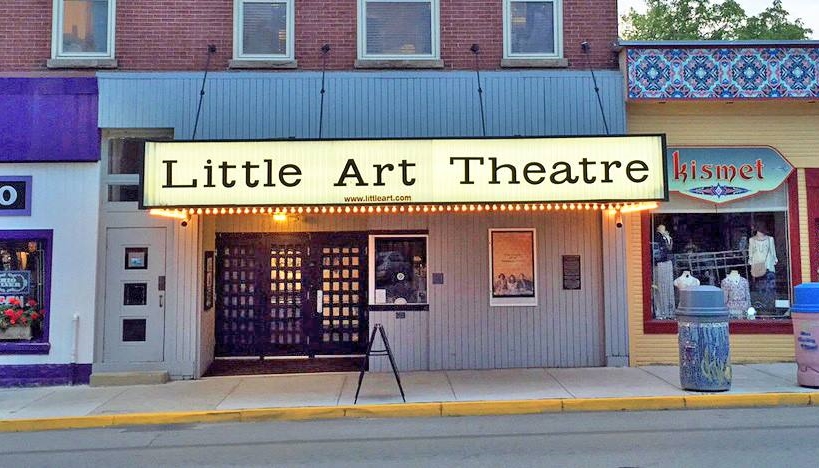 First established in 1929, this recently renovated independent movie theater shows first runs, classics, limited release, and foreign films. This theater is any cinephile's dream come true. Check their website for current and upcoming shows. 247 Xenia Ave, Yellow Springs, OH 45387 littleart.com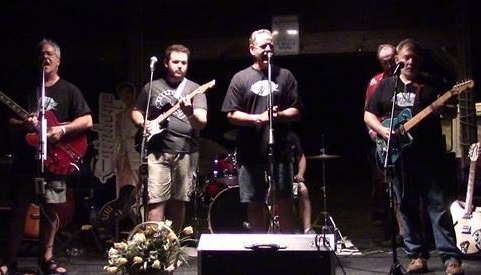 Enjoy great live music every Friday and Saturday night at Peach's Bar and Grill located just across the street from Design Sleep. Check out their website for upcoming shows at peachsgrill.com. Also, just down the street, The Gulch Saloon has drinks, pool, and frequent live music and DJs.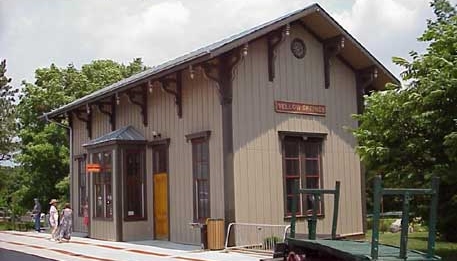 Visit the train station for more information and brochures. It is located just across the street from Design Sleep at 101 Dayton St, Yellow Springs, OH 45387. Or visit yellowspringsohio.org and be sure to check out the list of festivals and events that frequent our town!