Wool Pillow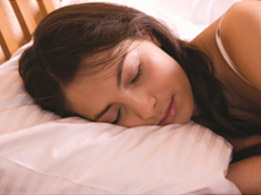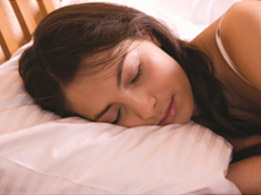 Wool Pillow
Gentle natural support
Highly resistant to dust mites and other allergens
Excellent temperature regulator
100% Plein Air wool fill in a zippered cover made from 100% organic cotton
Machine wash cold and tumble dry

Plein Air wool for humidity and temperature balance
Organically certified cotton. Good for the environment and your health
Stable support
The strong natural curl in our Plein-Airwool® provides lasting resilience, bounce and loft to gently cradle and support your head and neck.
Natural Wool conducts moisture away from the body absorbing up to one third of its weight without feeling damp, allows air to circulate and dissipates moisture much faster than down or polyester.
The resulting dry sleep environment naturally repels dust mites and reduces allergic reactions, night-time sniffles and coughs. Synthetics produce moisture which is why they provide the perfect humid climate for mold, mildew and dust mites to thrive- affecting breathing and causing allergies.
Breathe easier at night with our organic wool pillow.
Free of harmful chemicals
Both our zippered cotton cover and the wool pellets in our pillow are free of harmful chemicals.
Our pillows are available in two firmness options per size and firmness can further be adjusted to your personal comfort level by removing/ adding wool pellets.
Available in
Queen size 20x29"
Child/Travel size 20x12"